Pycon SG 2016 happened last month and it was a real fun! Martin told me that the couple who's so profound, Daniel and Audrey Roy Greenfeld are coming to do the keynote and a Django workshop, so it's definitely a must come! So, I bought the ticket, yep! It's a 2 days conference, 2 tracks schedule plus 1 day workshop. Luckily, we can still see the schedule here. Joie brought her baby girl, probably the only Pycon baby 👶🏻 there haha!
Warning! This is quite a lengthy blog post from my recent trip. And here we go for the first trip to Canada 🇨🇦! We met James at Toronto's Pearson airport and went to our apartment immediately, and spending the night around there. Whoah, it was my first time experiencing a 7 degree Celcious, windy weather. I could feel the wind entering my shoe's toebox. The next day, we stroll around CN Tower and walk into Ripley's Aquarium!
Warning! This is quite a lengthy blog post from my recent trip. Here comes my first US trip to Houston 🌈🎉🌈🎉!! WOW who would've thought that this day will come! This is made possible thanks to my auntie and my cousin who's working in Houston! It's such an awesome journey that I must make a trip report. Upon arrival in the airport, my cousin Jerry picked us up at almost 2am in the morning!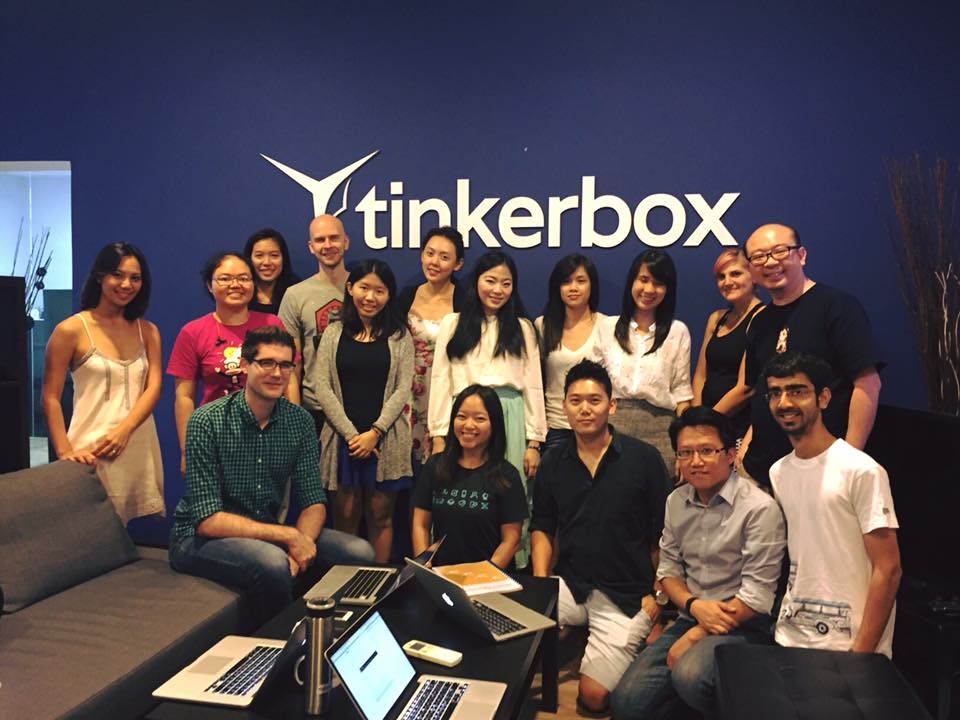 Yahooo! I am joining the first Techladies Bootcamp program doing Python Django coached by a very tall mentor Martin Brochhaus! Martin is one of the organiser for Singapore Python Meetup Group. Techladies Bootcamp program will run for 12 weeks where a group of 3 mentees + 1 coach are expected to ship a web application for a real client, in my case, Asia Film Archive or AFA. Technically, we will use Django and deploy it in Digital Ocean!