Warning! This is quite a lengthy blog post from my recent trip.
Here comes my first US trip to Houston 🌈🎉🌈🎉!!
WOW who would've thought that this day will come! This is made possible thanks to my auntie and my cousin who's working in Houston! It's such an awesome journey that I must make a trip report.
Upon arrival in the airport, my cousin Jerry picked us up at almost 2am in the morning! The next day, we went to Walmart! It's such a pity that Walmart exited Indonesia back in 1998 and never came back. They really started the "hyper market" concept that still remain todate. Either way, the products are different. Just look at the variety amount of salad 🥗 they have here!

One thing attracted me is Beast Burger which Martin mentioned ~~ I saw and bought it and tried cooking it! Guess what …. I feel like eating my favorite, childhood food, tempe 😝! I think … tempe which is so common in Indonesia, is very rare elsewhere!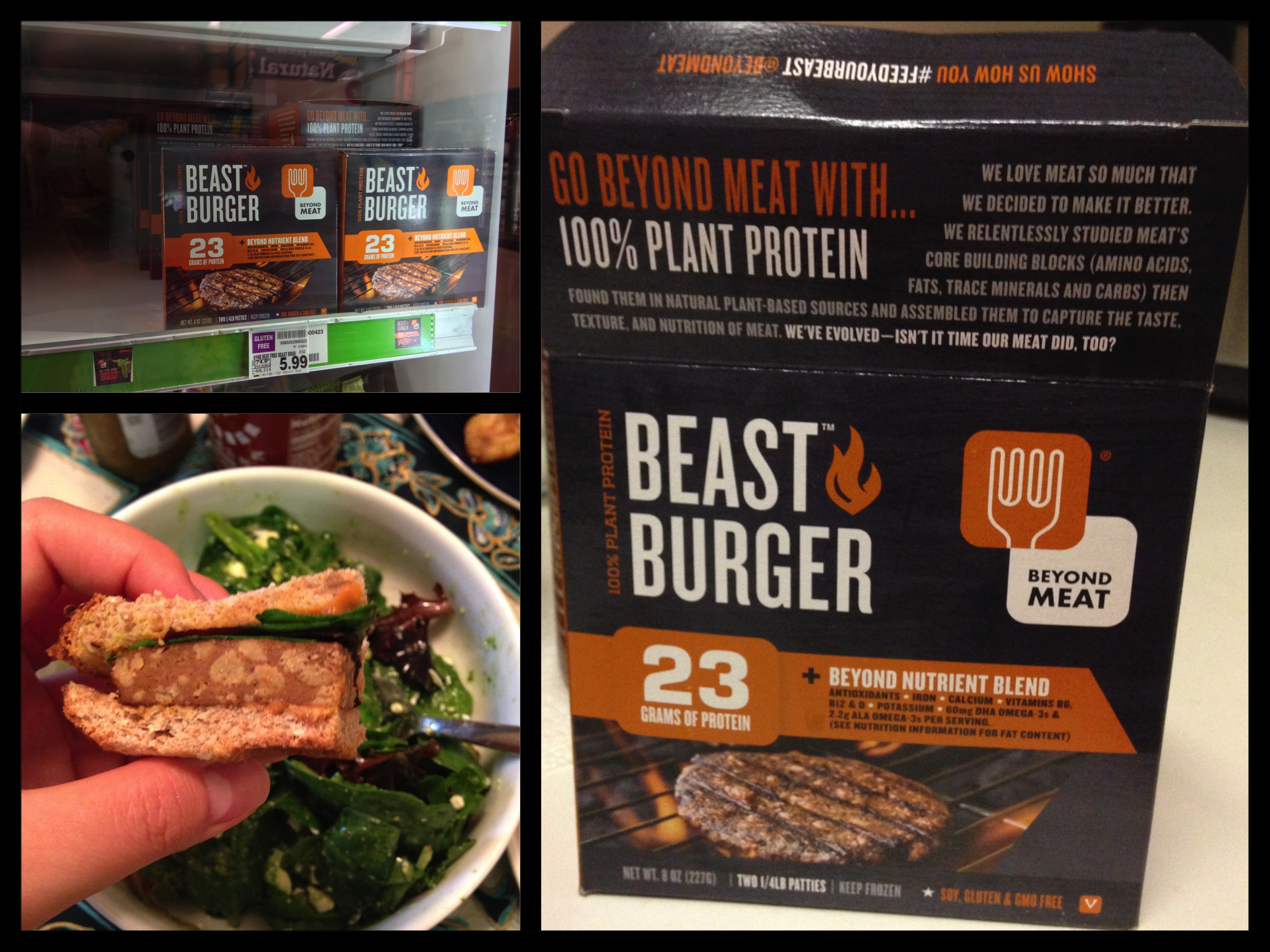 The next day, my aunt brought me to NASA Johnson Space Center! I had no idea that there's a space center! I've always liked flipping through space photos in encyclopedia, especially the Milky Way. Now this is what I called unexpected surprise!
The main hall has plenty of activities for kids and adults to try.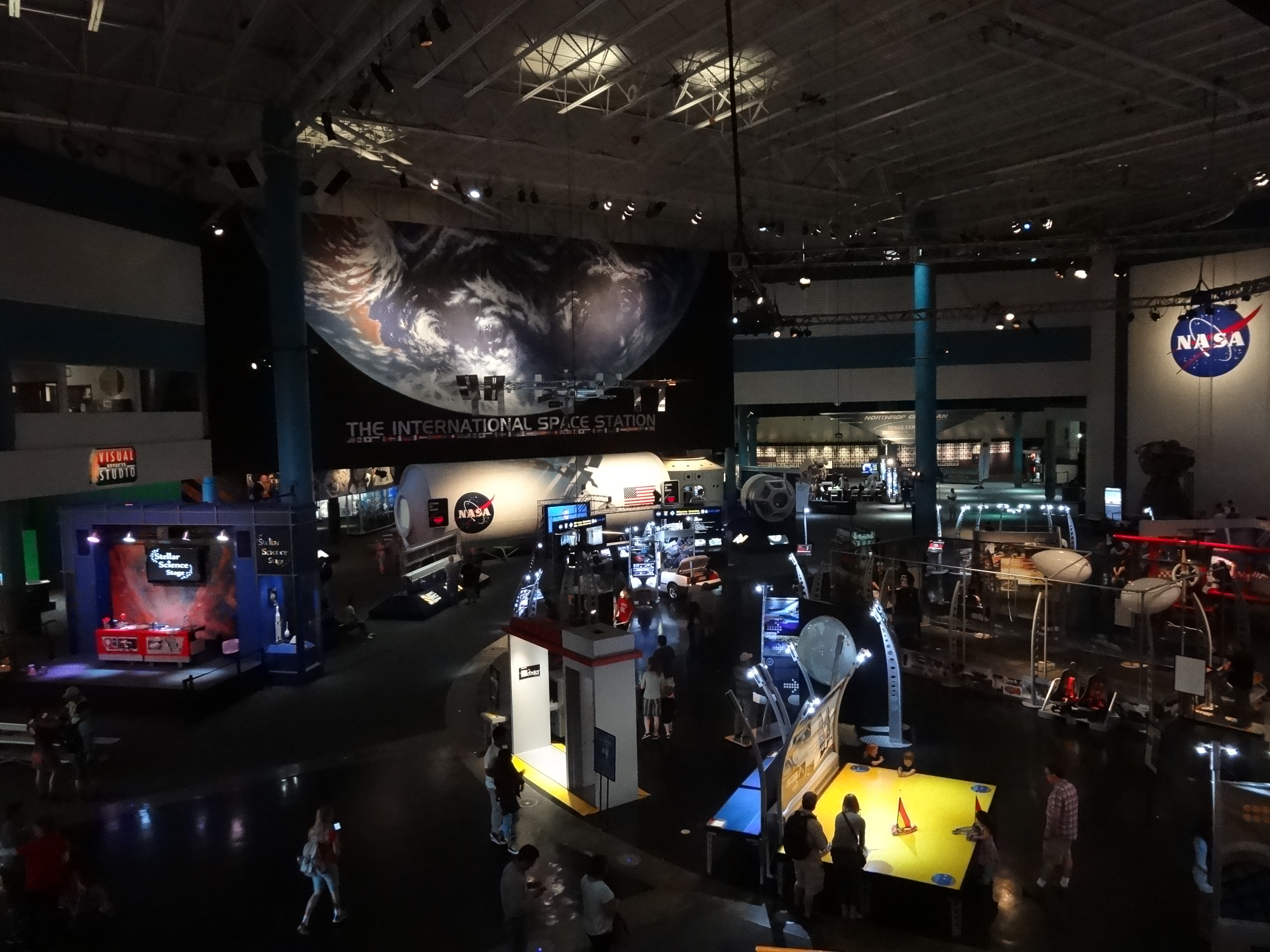 There are a lot of things to see and do here. We took a tram ride to enjoy their facilities tour seeing some peeps working on their robotics at a mockup facility. Then, to a super huge garage where they store a rocket by the name of Saturn V 🚀! There are only 3 of these in the world! During the tram ride, I also see that each tree planted represents those astronauts who died on the job.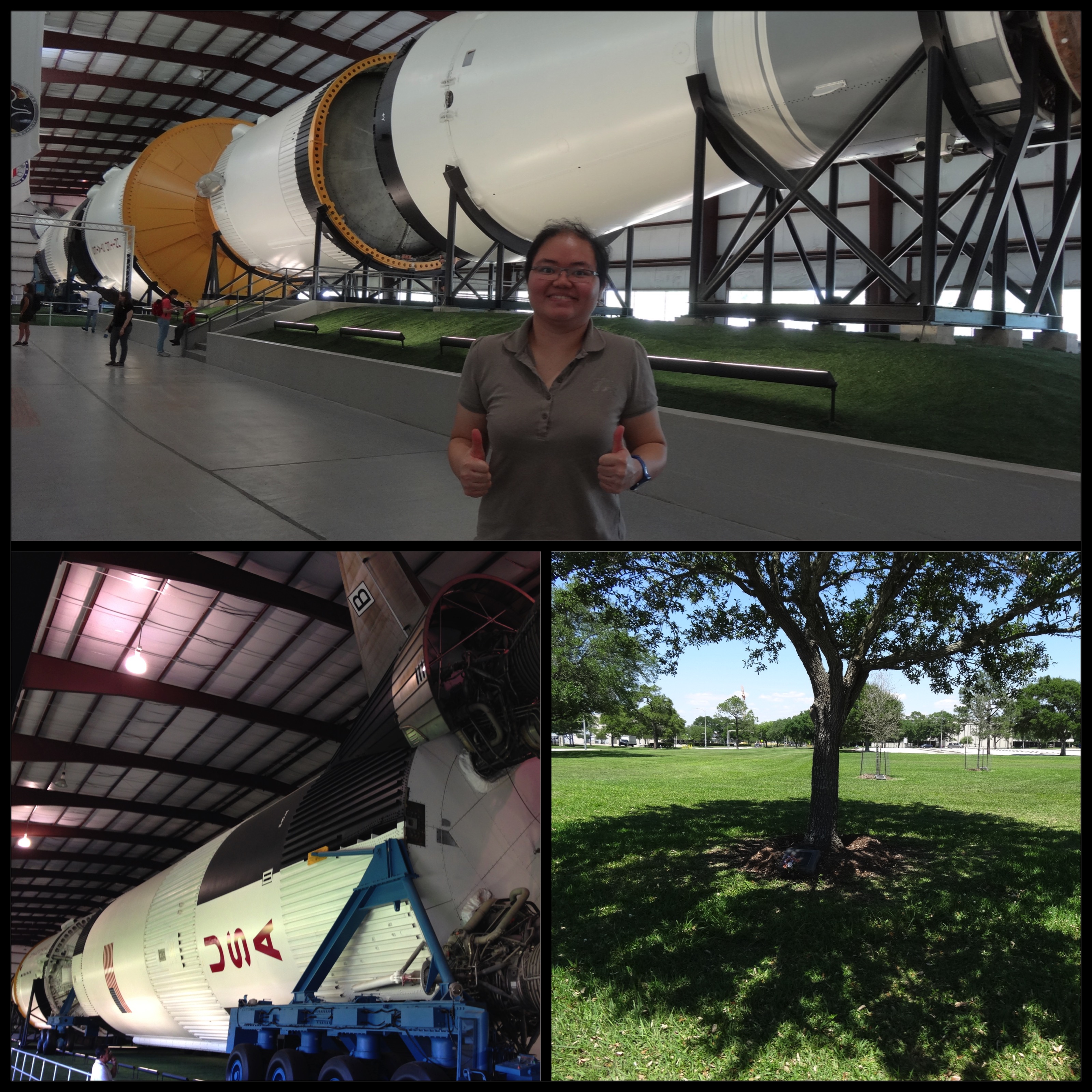 We spent about 4 hours there and my aunt wanted to bring me to another place despite her having a bad sore throat. That place is called Kemah Boardwalk.
Turns out, it's basically a neighborhood theme park by the sea! And so many people are enjoying their time here. I saw the iconic ferris wheel and wooden style roller coaster .. just like that when I'm playing Roller Coaster Tycoon. Though, I didn't ride any of them as we're already hungry again.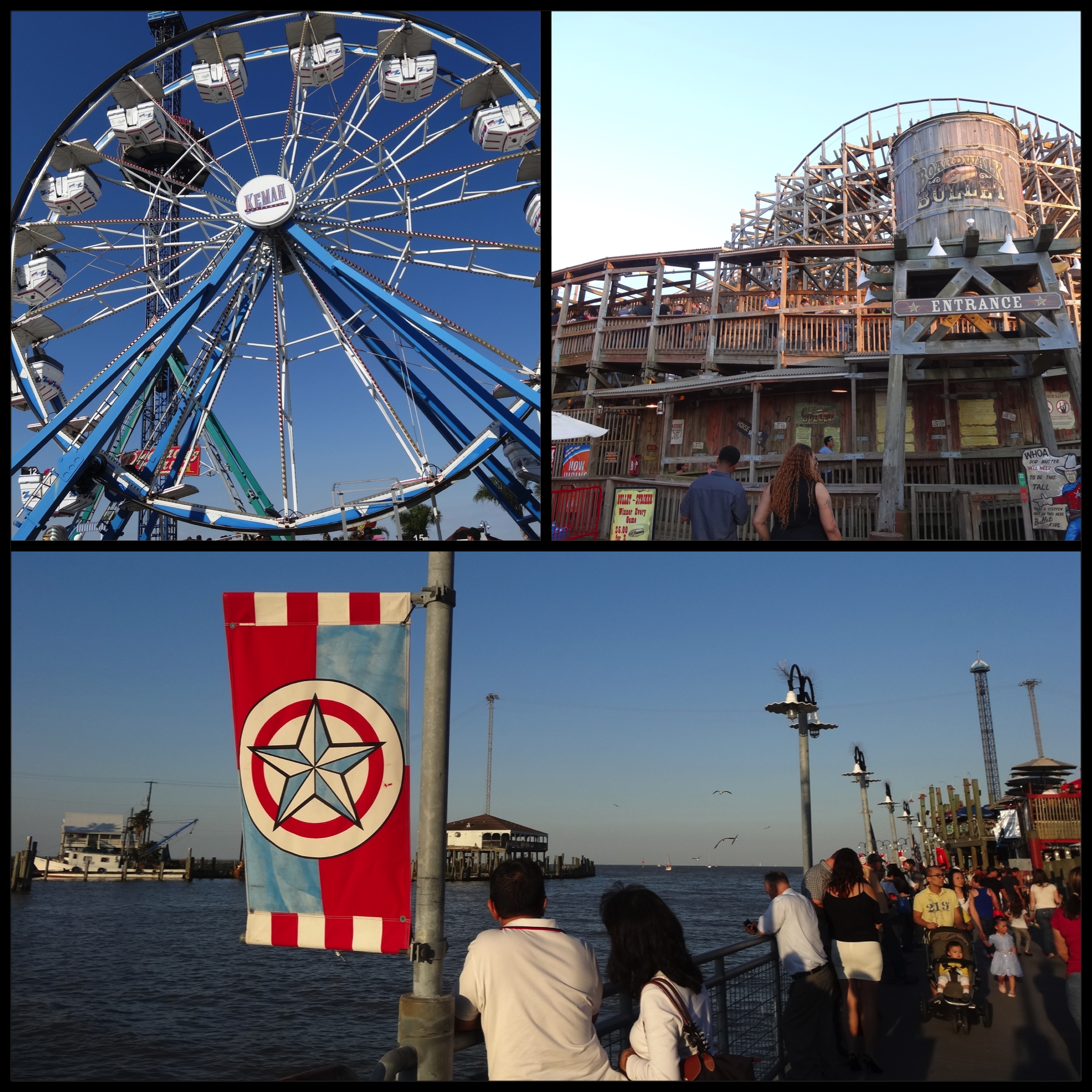 A pleasant walk in the afternoon, souvenir shops, band performance, aquarium!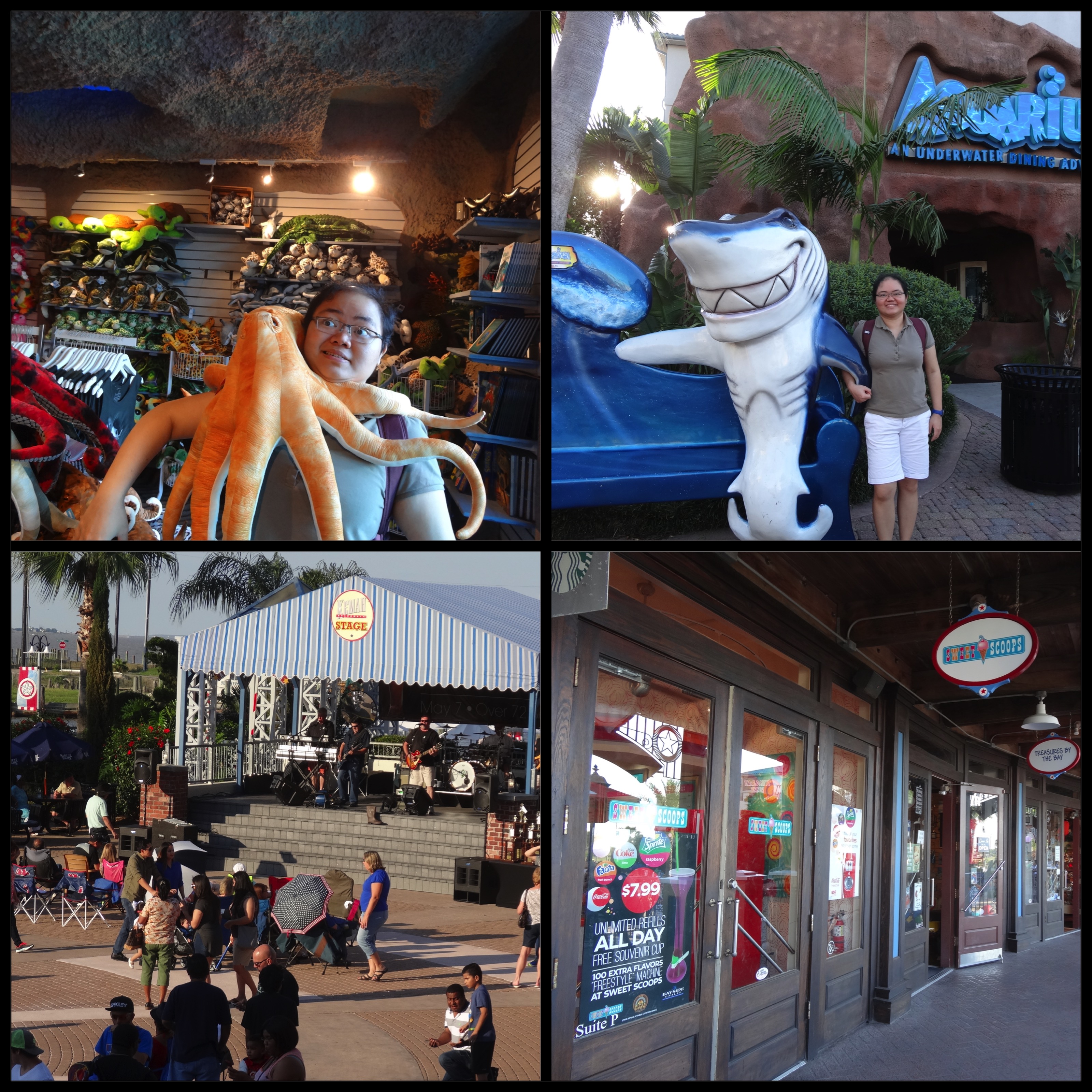 I loooove the lamps setting ~ pictures with lamps are a must!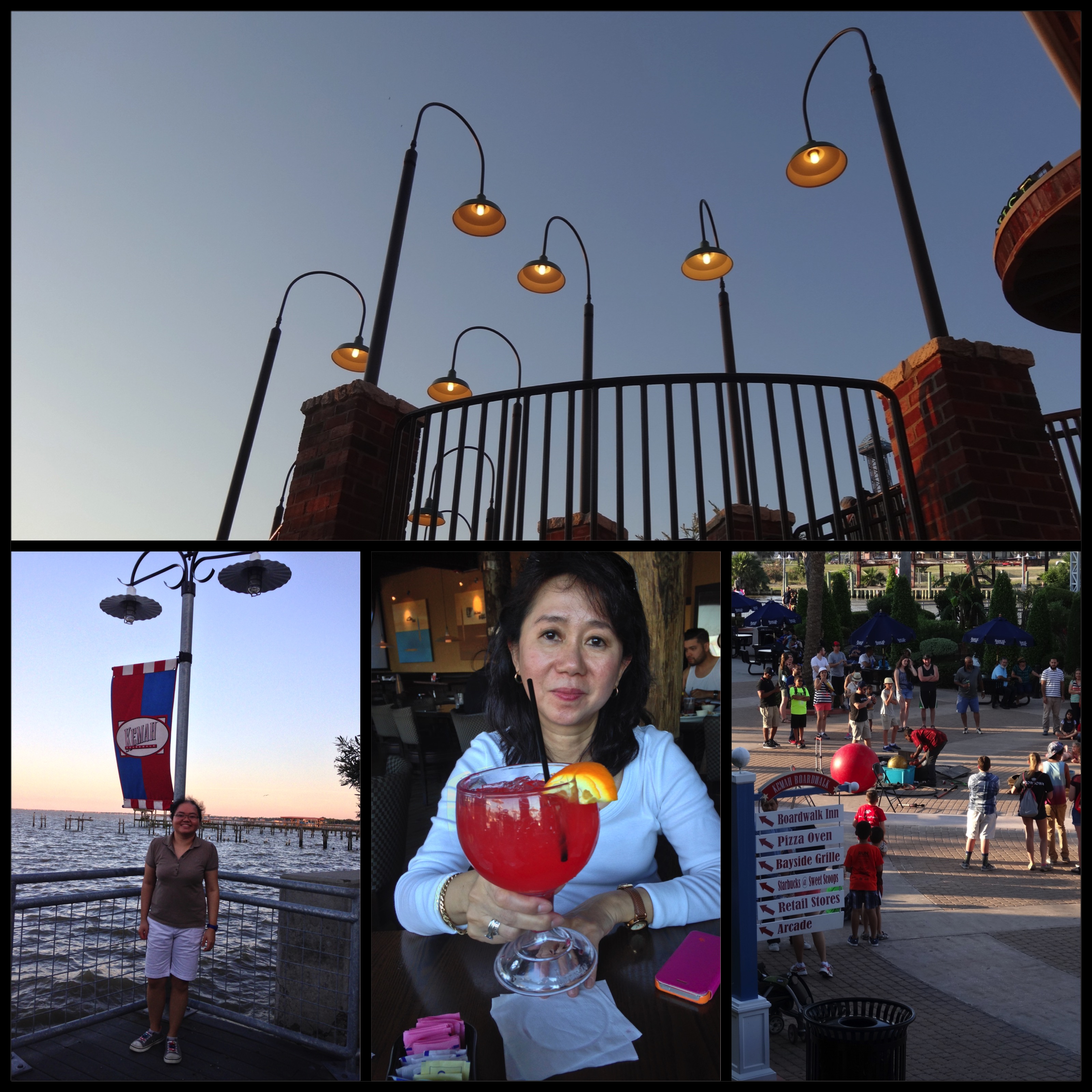 We stayed there until sunset and drove back home. The jetlag kicked in, I was soo sleepy in the car. I don't know how to handle it yet, my aunt told me that I fell asleep immediately on the sofa. I couldn't remember anything haha…
It's Saturday and I know where I wanted to go. We went to Lakewood church for the first time. I'm not a big fan of pastor Joel but heey … Lakewood's building itself is a kind of landmark. It's big! Despite being lost by the gps, we reached. As expected, I saw pastor Prince's books on the shelf! After that, I think we had a dinner with Jerry and his girlfriend.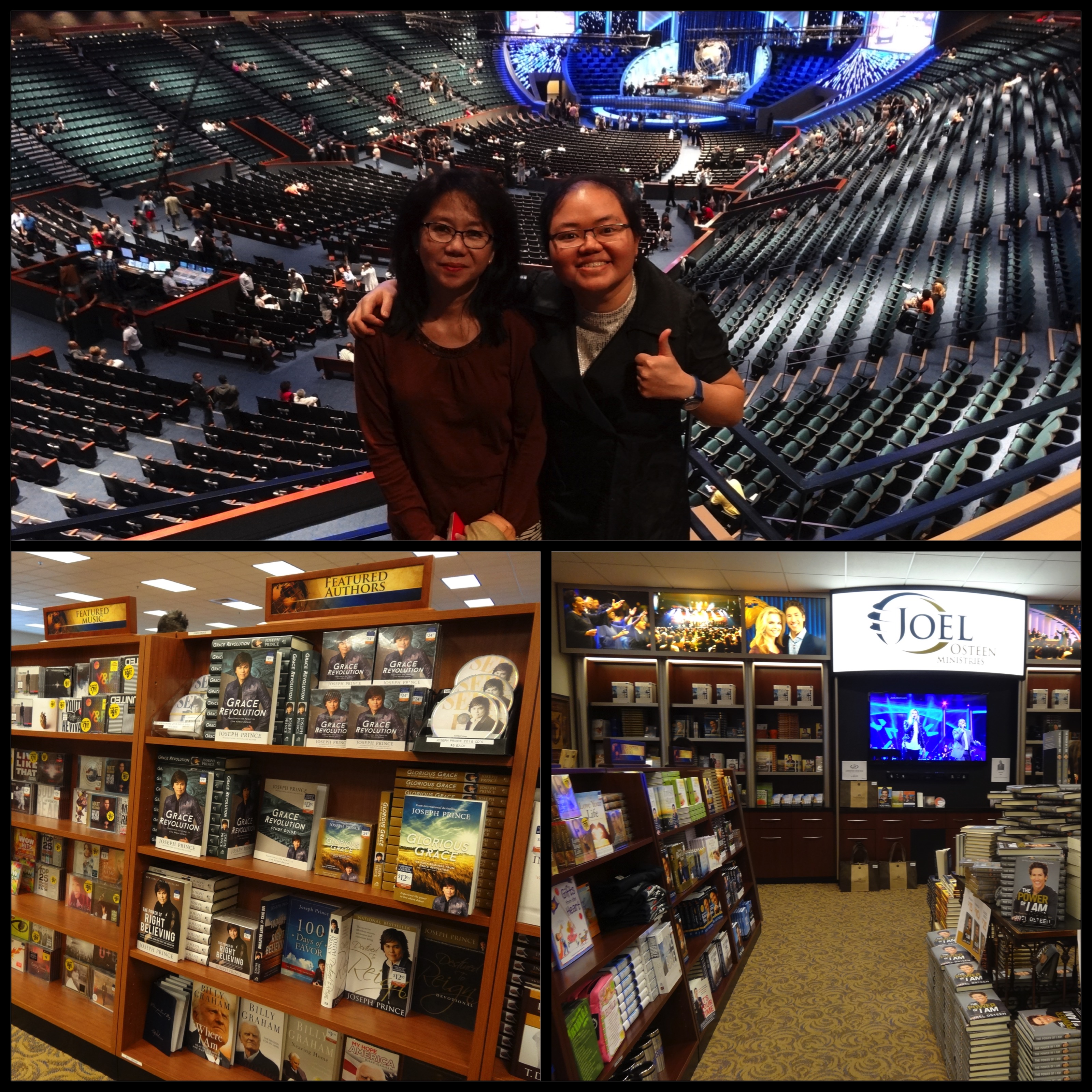 Jerry is finally joining us for sightseeing, we went to San Antonio! Honestly, the only thing I can link is a basketball team named San Antonio Spurs, that's all. But I learn something new at The Alamo, about a historical war!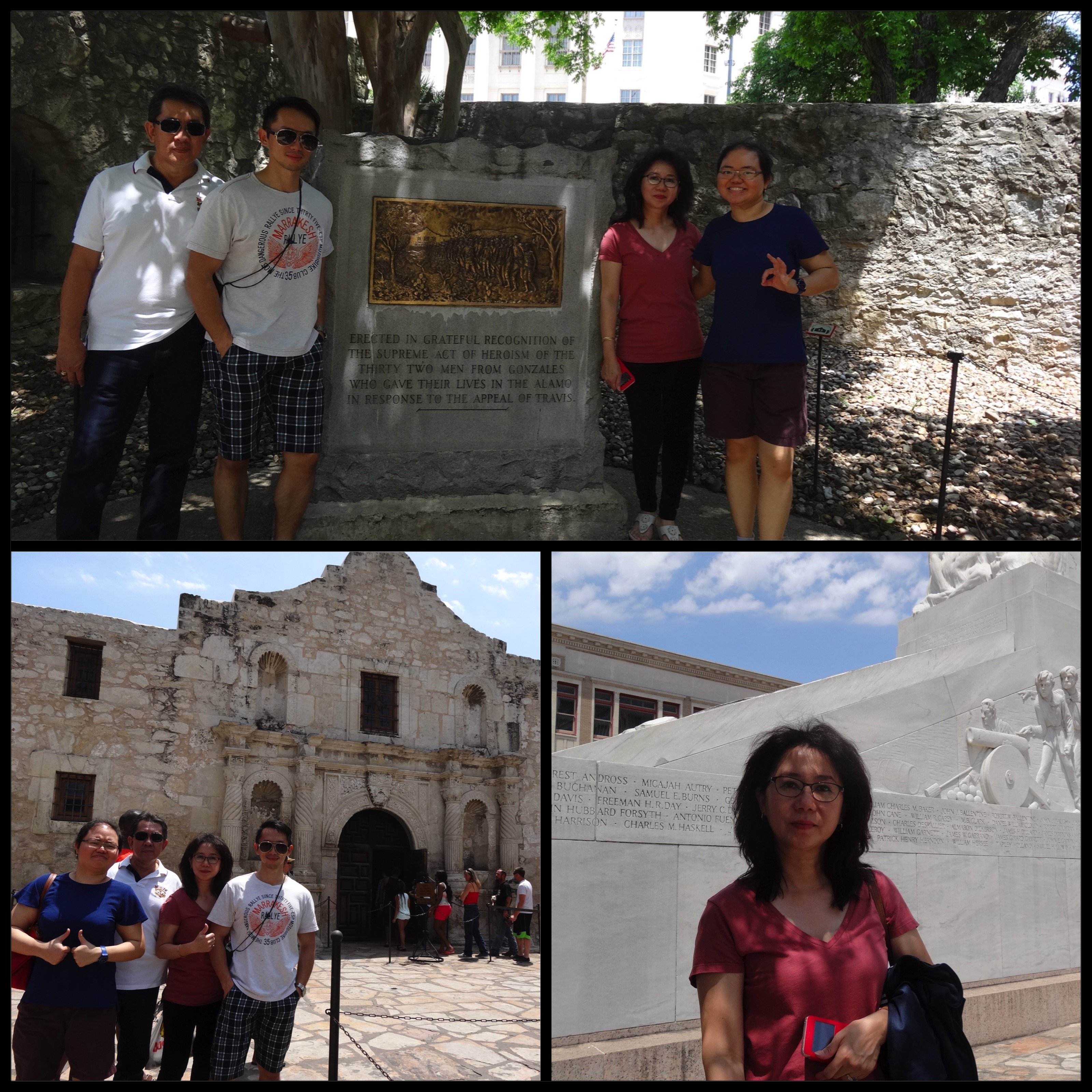 Another pleasant afternoon walk along the river. The trees by the river are tall and healthy.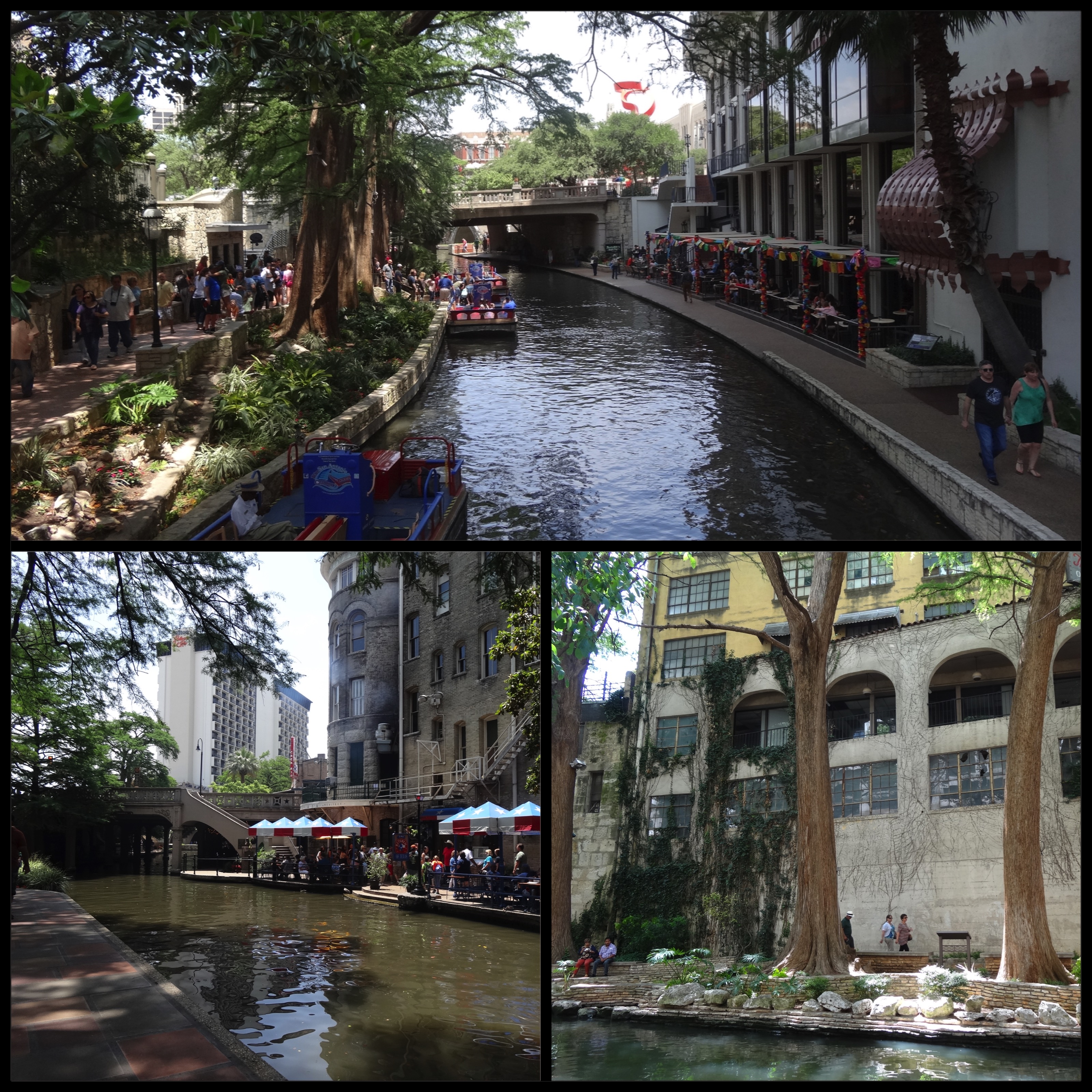 Next up, another unexpected, new experience. My aunt's health got better and we went to ~~ 🥁 Houston factory outlet!! There were all sort of US brands like Michael Kors, Kate Spade, Coach, etc. But my favorite is Disney! I'm not really a fan of branded handbags, but it was a good window shopping, now I know these 60-80% stuffs are real! Strange, I only took a few pictures! The next day, we went to Katy FO which in my opinion, better and bigger than Houston FO!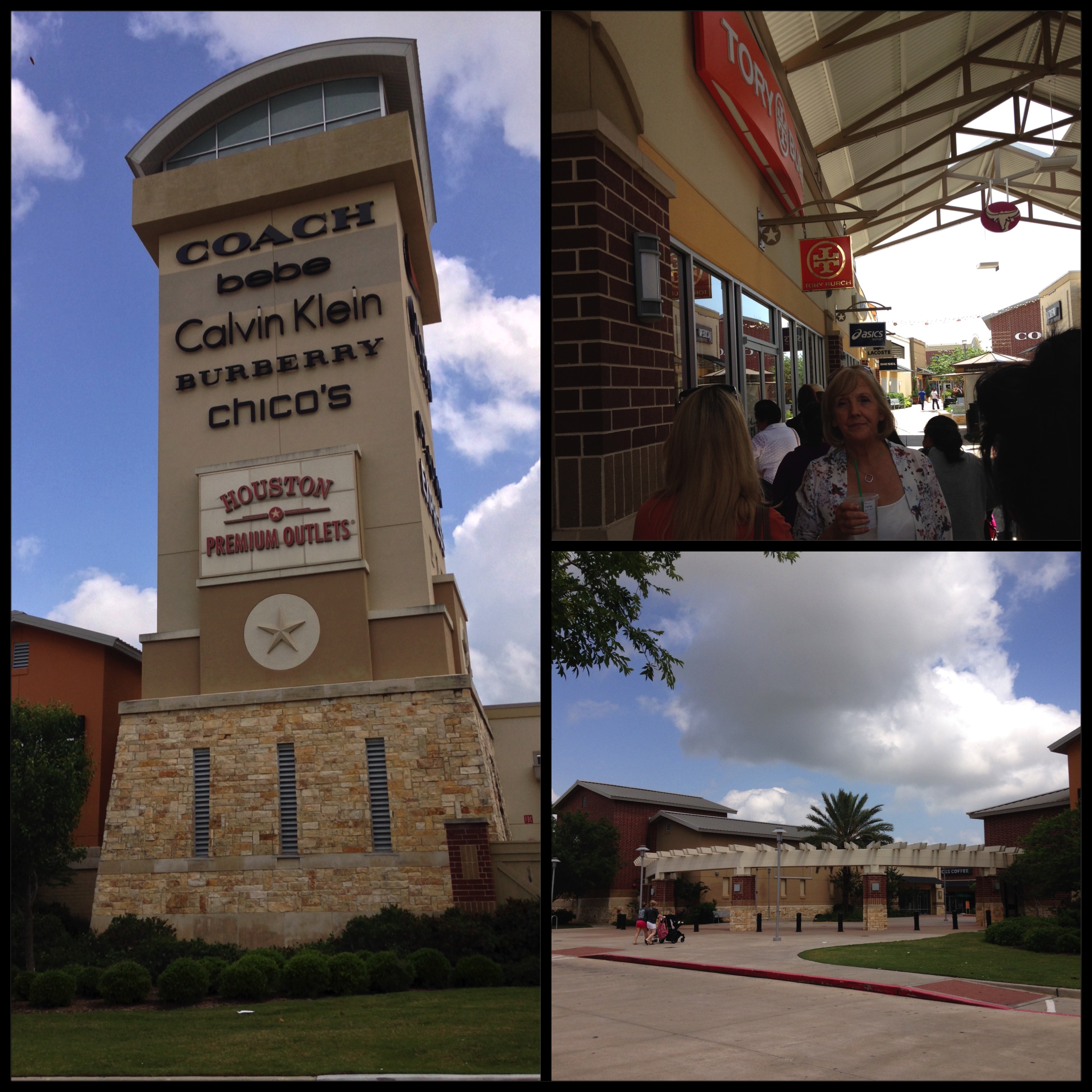 One food truck food that I tried called Cousins Maine Lobster really didn't meet my expectation. But among all the foods tried, my favorites are enchilladas, pulled pork burger, and the steak that Jerry picked!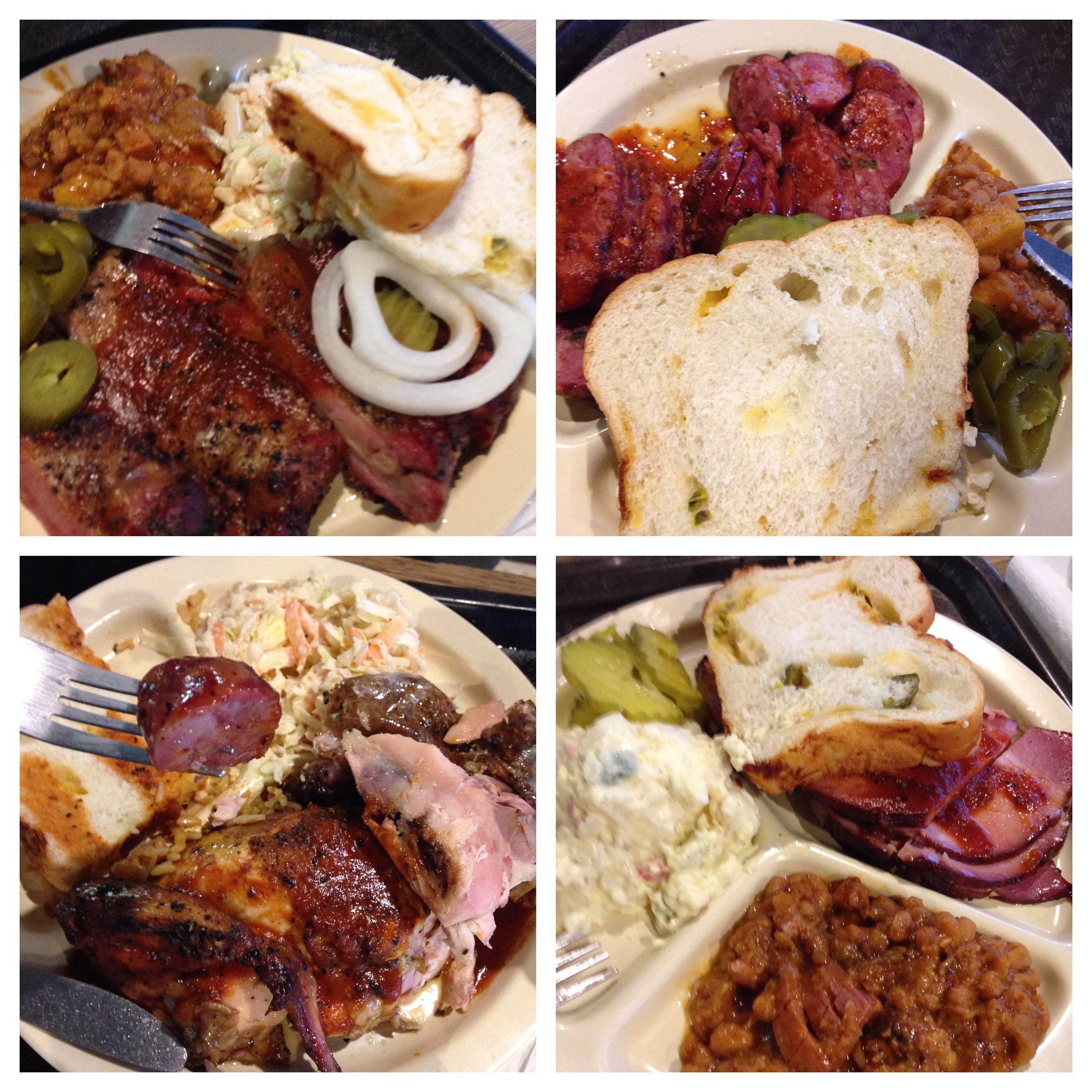 To my surprise, an old friend Hencu is in Houston too! Thanks for meeting me cuu!!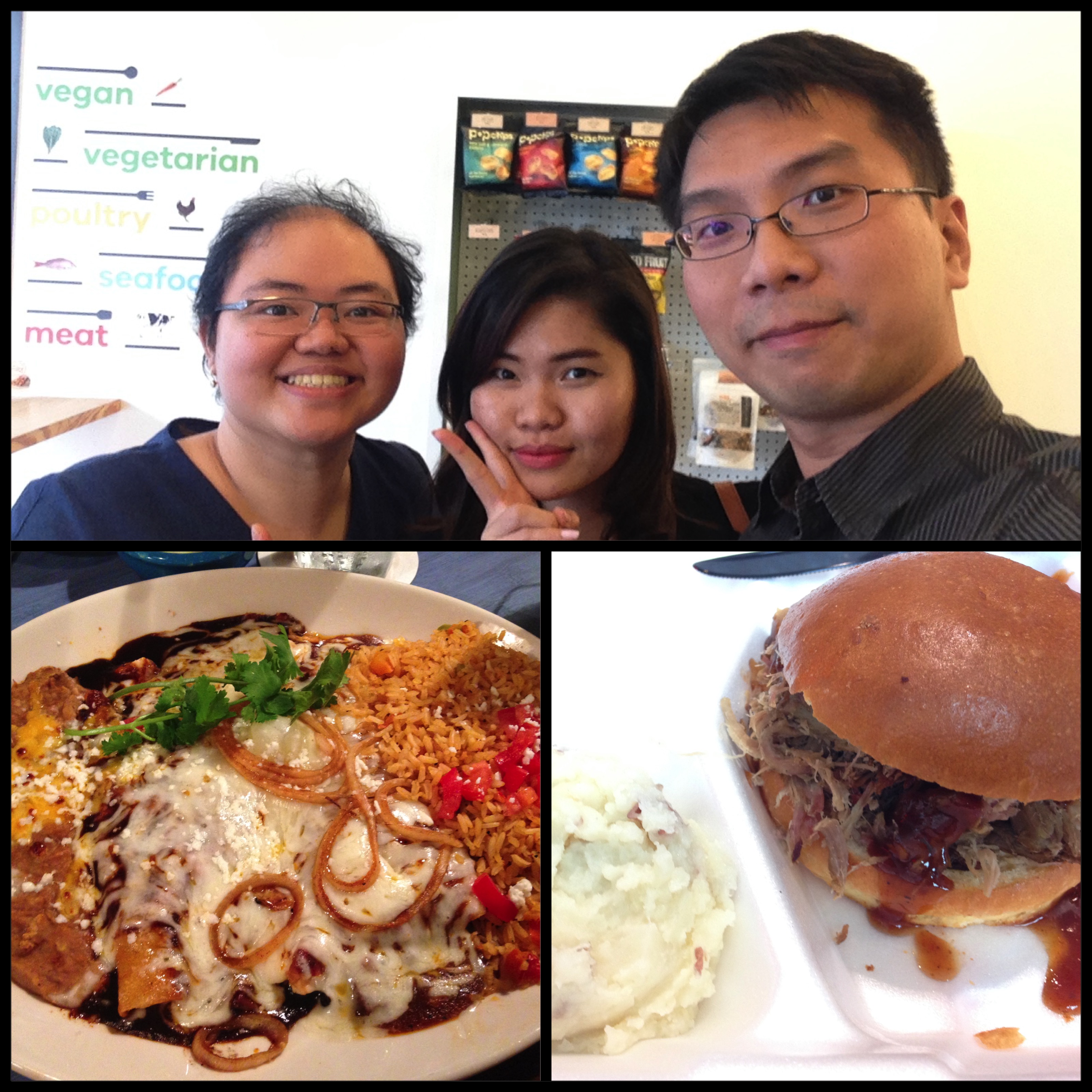 Oh, I also got to replace my Macbook Pro 2012 battery at a cheaper price than if I do it in Singapore, simply because Apple Store does it directly!
All right, the trip report stops here! Why? because the rest of the time are spent to meet my auntie's friends, houses sightseeing, Walmart, HEB and supermarket products inspection. After a week, we prepared to move on visit James who is Jerry's younger brother in Halifax, Nova Scotia, Canada.
comments powered by

Disqus